Asim Zulfiqar¶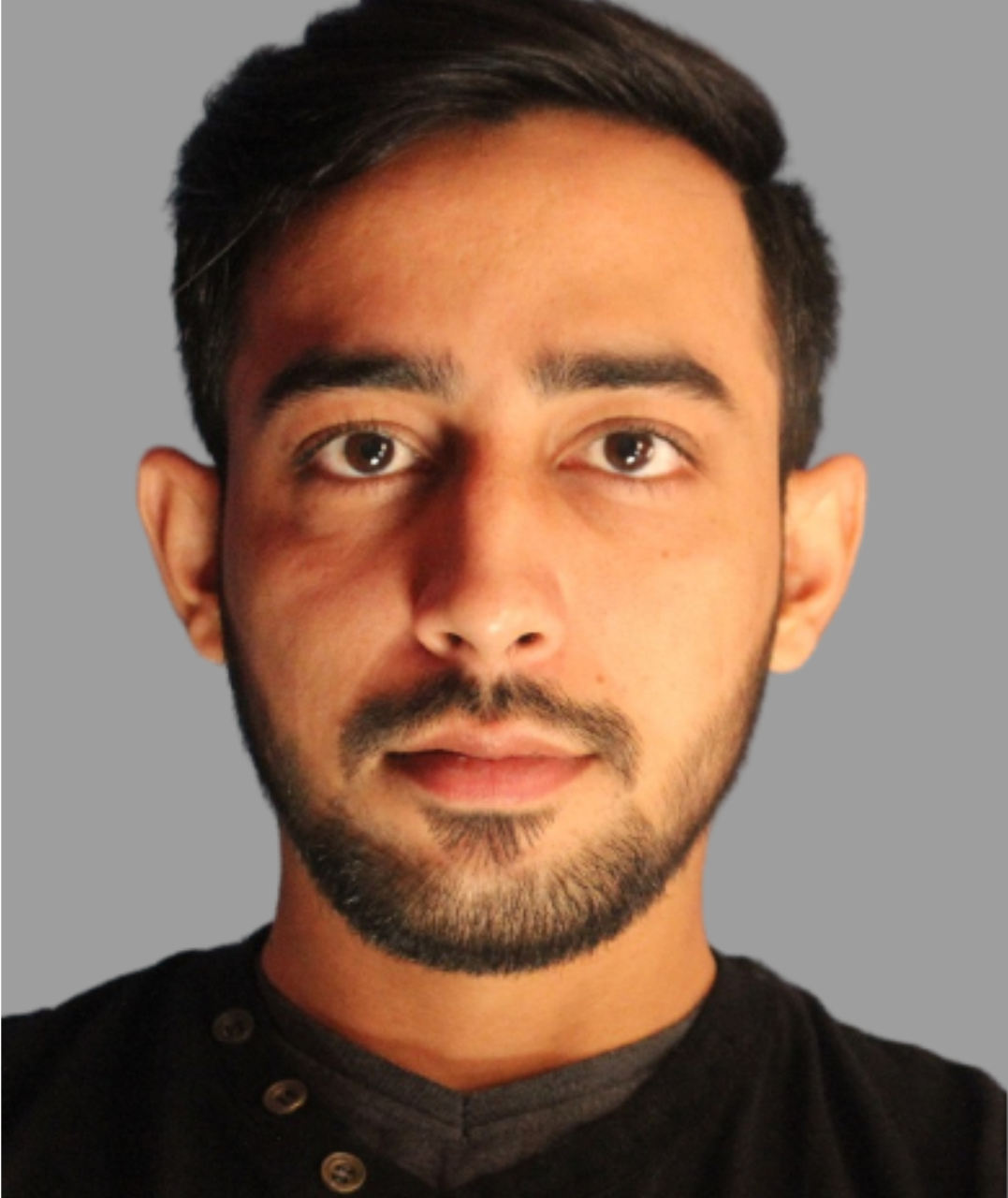 MSc Asim Zulfiqar got his Erasmus Mundus Joint Master Degree in Photonic Integerated Circuits, Sensors and Networks (PIXNET) from Scuola superiore Santanna (Pisa, Italy), Aston University (Birmingham, UK) and Osaka University (Osaka, Japan). Since 2022, he is working as a Scientific programmer for IoT Research projects at the Leibniz Supercomputing Centre at the Bavarian Academy of Sciences in Garching. His research interests include Internet of Things (IoT), sensors, networks and embedded systems. He is currently working on the Nutzwasser Project.
Selected Projects and Collaborations¶
Nutzwasser (Nutzwasser as alternative water resource)
Further Information and Contact¶
Please feel free to have a look at my LinkedIn page.