Johannes Munke¶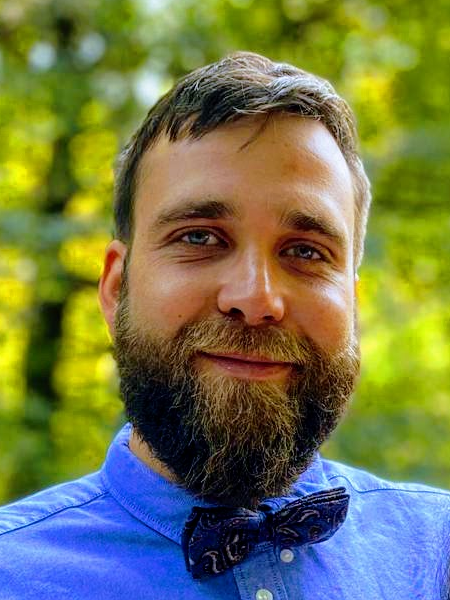 Johannes Munke holds an M.Sc. degree in Micro- and Nanotechnology and a B.Sc. in Engineering Physics. He has prior experience as a material scientist at TUM/FRM II and has been working at BADW-LRZ since 2019 as a member of both the Research Data Management Team (RDM) and the Environmental Computing Team (EnvComp). Among his various responsibilities, he supervises the development of the LRZ-HPC RDM Service and coordinates LRZ activities within the NFDI4Earth Project.
Selected Projects and Collaborations¶
Selected R&D Interests¶
Research Data Management (RDM)

Ontologies and Metadata Standards

Data Management Tools and Platforms (including Development)

FAIR Data Management for large datasets

Data-Driven Workflows in the realm of HPC and Cloud Computing
Further Information and Contact¶
Please feel free to have a look at my LinkedIn page.